Date: Thursday, October 27th
Time: Social at 5:30 PM / Meeting at 6 PM
Location: The Family Tree Restaurant, 4346 Bailey Ave, Buffalo, NY 14226
Please email Audrey Seidel, amseidel42@gmail.com, to RSVP for this event. Please RSVP by Friday, Oct 21st so we can inform the restaurant of the expected number of attendees.
The Family Tree Restaurant will be featuring the following for dinner at the cost of $21.99 plus tax & gratuity:
Appetizer:
- Soup du Jour
Entree Selection:
- Fish Fry with French Fries
- Sweet Chili Salmon with Rice Pilaf
- Pot Roast with Mashed Potatoes and Gravy
- Chicken Souvlaki with Salad and Greek Potato
Dessert:
- Rice pudding
Coffee, tea, and soft drinks
We will be celebrating our reaffiliation with NPCA and reviewing our outreach activities and annual financial statement. We will be handing out physical copies for each attendee.
We look forward to seeing you there!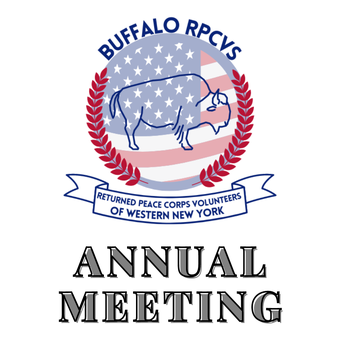 4346 Bailey Ave, Buffalo, NY 14226, USA