Invitation to Celebrate National Peace Corps Week
on Sunday, March 1, 2020
Sponsored by the Buffalo Returned Peace Corps Volunteers
The Buffalo Returned Peace Corps Volunteers are commemorating President John F. Kennedy's establishment of the Peace Corps on March 1, 1961 and celebrating all the ways that Peace Corps has made a difference, both at home and abroad.
When: Sunday, March 1, 2020,
Time: 2:00 PM - 4:00 PM
Where: Al Sultan Restaurant and Bakery (serving Mediterranean Cuisine)
178 Ridge Road, Lackawanna, NY 14218
Cost: $25.00, includes salad, entree, dessert, coffee/tea, tax and tip.
Vegetarian options will be available.
RSVP with check by Tuesday, February 25, 2020.
Make checks payable to RPCV/Buffalo, and send c/o:
Audrey Seidel, 49 Rogers Drive, Cheektowaga, NY 14225.
Please invite your family and friends to join us in this celebration.
Click here for a registration form: Mail-In Reservation Form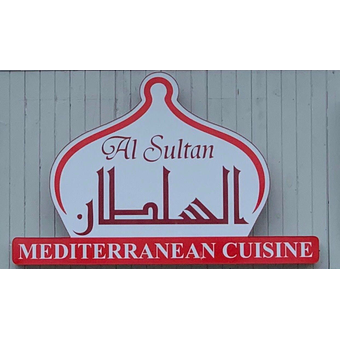 178 Ridge Rd, Lackawanna, NY 14218, USA