Mission Statement
We are a network of more than 200 Returned Peace Corps Volunteers in the Western New York area and are affiliated with the National Peace Corps Association. Our group seeks to:
Promote and support the goals of the Peace Corps
Provide opportunities to serve our community
Celebrate the Peace Corps experience through various social gatherings
 
 
 
 
 

 

We are an affiliate of the National Peace Corps Association (NPCA).

NPCA is the nonprofit alumni network at the center of a vibrant community of over 220,000 people who share the Peace Corps experience. NPCA champions lifelong commitment to Peace Corps ideals by connecting, engaging and promoting its members and affiliate groups as they continue to make a difference in communities in the U.S. and abroad. NPCA is also dedicated to advocating for, contributing to, and supporting the betterment of the Peace Corps. Visit NPCA to learn more. 

 
 
 
 
 
 
 
 
Stay connected with RPCVs and continue to support Peace Corps initiatives.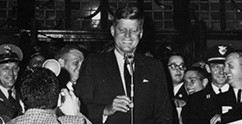 Join Now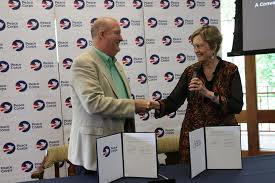 Click Here for a Membership Application Forms